I think we've all had some bad experiences with mild and severe sunburns. Summer is a great season due to higher temperatures and lots of sunny weather, but sunburns can severely damage our skin and cause premature aging. This is why it's really important to nourish our skin after every sun exposure. The following recipes will make it easier to do so. 🙂
Homemade Soothing Summer Face Mist
Cooling mists are great for refreshing our face in hot days. Their main ingredient is aloe vera that is a very useful and versatile ingredient in DIY tutorials!
Full tutorial: Premeditated leftovers
DIY after sun cream
This cream is full of nourishing oils and butters that will heal any scratches or rash, but I do advise you to use a cooling product before using a cream.
Full tutorial: Food.Fun.Family
Cooling spray with aloe vera gel
Perfect for irritated sunburned skin (or after shaving).
Full tutorial: Bustle
Sunburn relief gel
Full tutorial: Busy creating memories
Sunburn lotion
Full tutorial: Homemade for Elle
Cooling aloe peppermint lotion
Peppermint in this lotion will amplify the cooling effect.
Full tutorial: Aromatools
Burn salve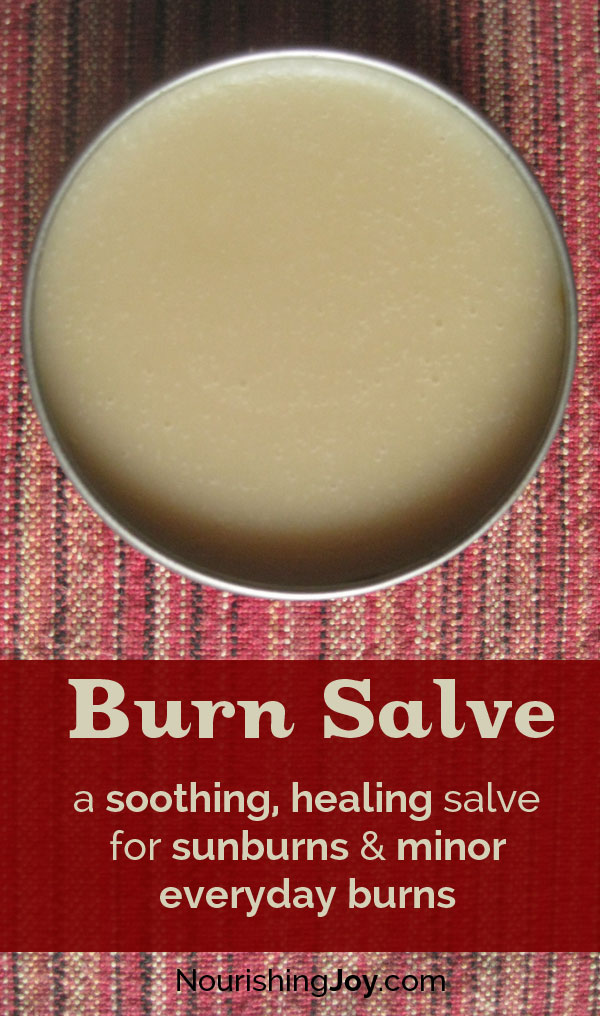 This salve is also useful for minor scratches or on bug bites.
Full tutorial: NourishingJoy
Sunburn healing balm
Full tutorial: Camp wander
Cooling after sun spray
Full tutorial: The dabblist
Cucumber lotion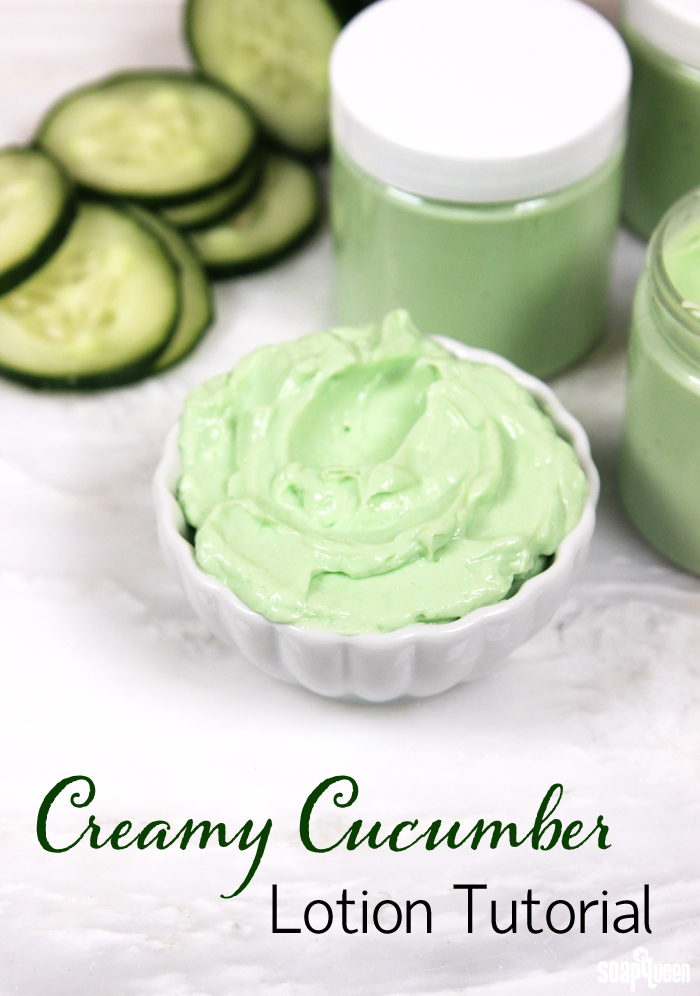 Cucumbers are another versatile ingredient and are known for treating sunburns effectively. Plus they can be easily found in every store. 🙂
Full tutorial: Soap Queen
Cooling aloe vera cubes
These cubes are very useful on the go.
Full tutorial: Babble
After sun lotion
Full tutorial: Brit.co
After sun oil
Full tutorial: Soap queen
Sunburn spray
Full tutorial: Dr. Axe
This is our list of best DIY sunburn relief products. Have you found any other great recipes? List them below and I'll add them. 🙂
(Visited 163 times, 1 visits today)